How a team of researchers is shepherding a cultural transformation in marine ecology
Originally posted on NCEAS webpage. 
By Jenny Seifert of NCEAS and Kelsey Simpkins of Future Earth

(photo right) Whale researchers observe a humpback whale in Stellwagen Bank National Marine Sanctuary off the coast of Massachusetts in the United States. Photo Credit: NOAA, NOAA Fisheries permit #14245, with minor cropping and provided under Attribution 2.0 Generic Creative Commons license 
From coral to whales, marine life is arguably how most people connect with oceans, whether they eat seafood, make their living from fishing, or have cultural attachments to species – even the air we all breathe is impacted by the oxygen phytoplankton exhale. However, there are significant disconnects in the science of monitoring our seas that could undermine our relationships with marine species.
Tuesday, July 23, 2019
New report finds contaminated water at thousands of beaches, calls for action to prevent pollution
By: Paul Shively
Link to original Pew Charitable Trusts article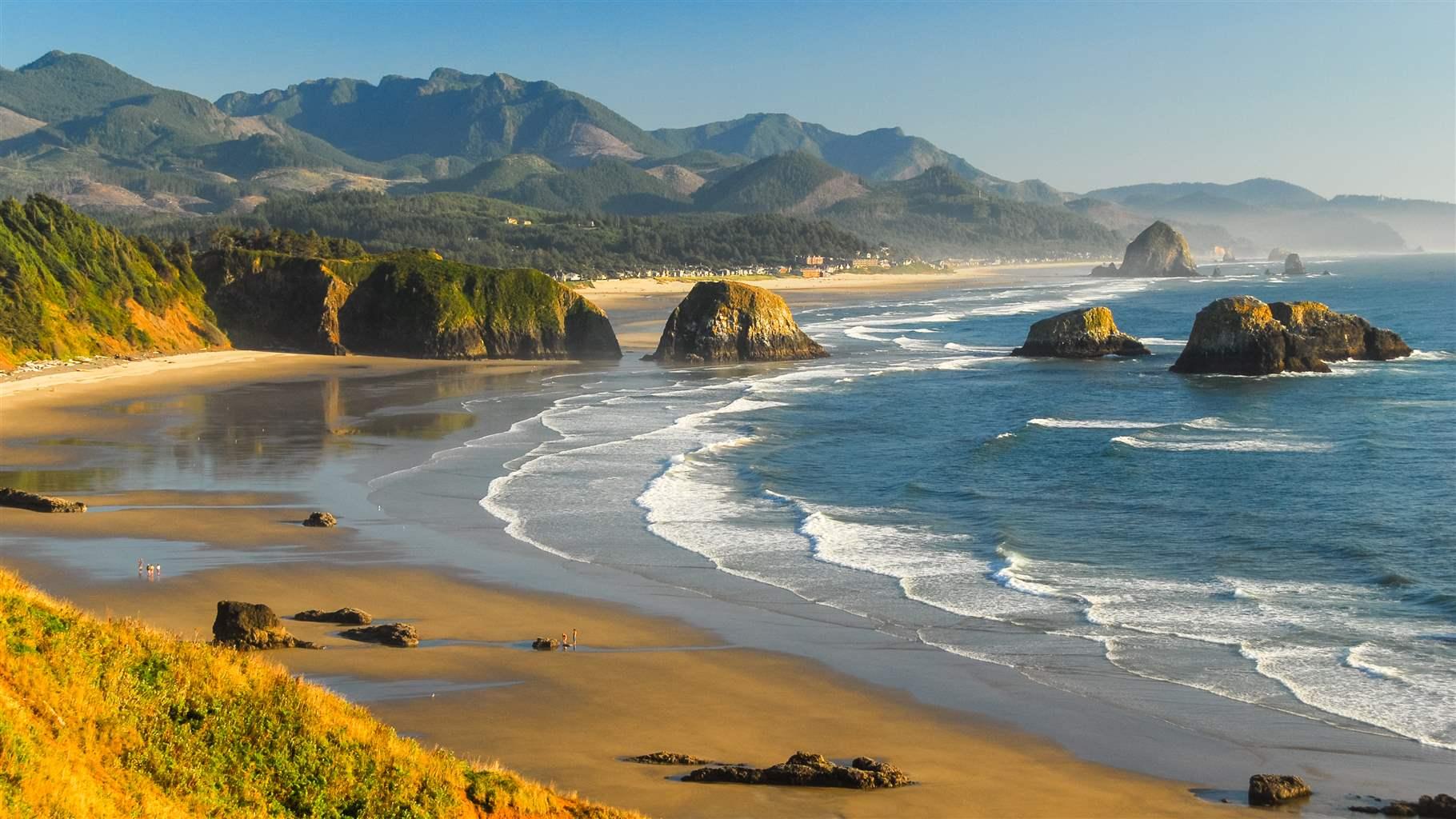 The Ecola Point/Sea Lion Rock area on Oregon's North Coast is a biologically rich ecosystem that provides breeding habitat for five species of seabirds as well as a host of other marine life. The area's stunning scenery is also an important part of a robust coastal tourist economy, accounting for millions of visits a year.
By: Peter Baker
link to article website here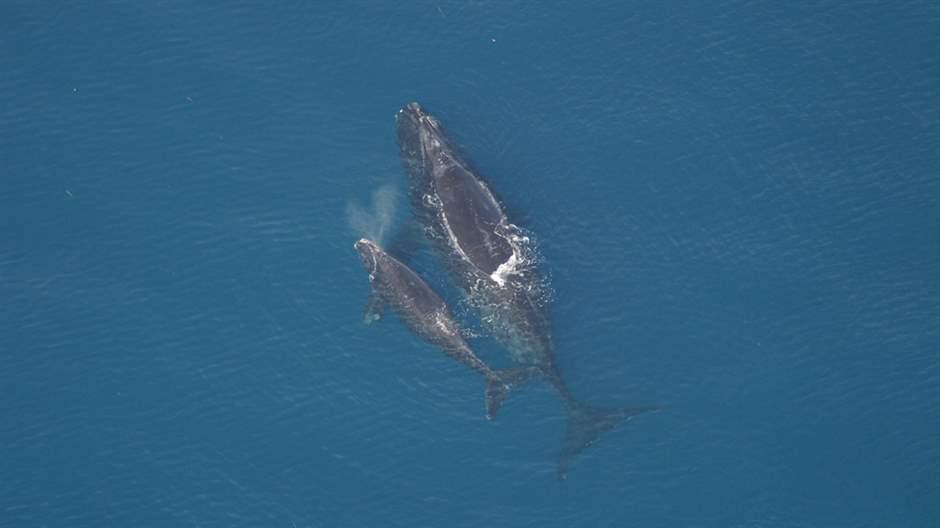 North Atlantic right whales are among the most endangered of all whales in U.S. waters, with such a small population that even one death a year can push the species toward extinction.
By: Joseph Gordon, Holly Binns, Leda Cunningham & Thomas Wheatley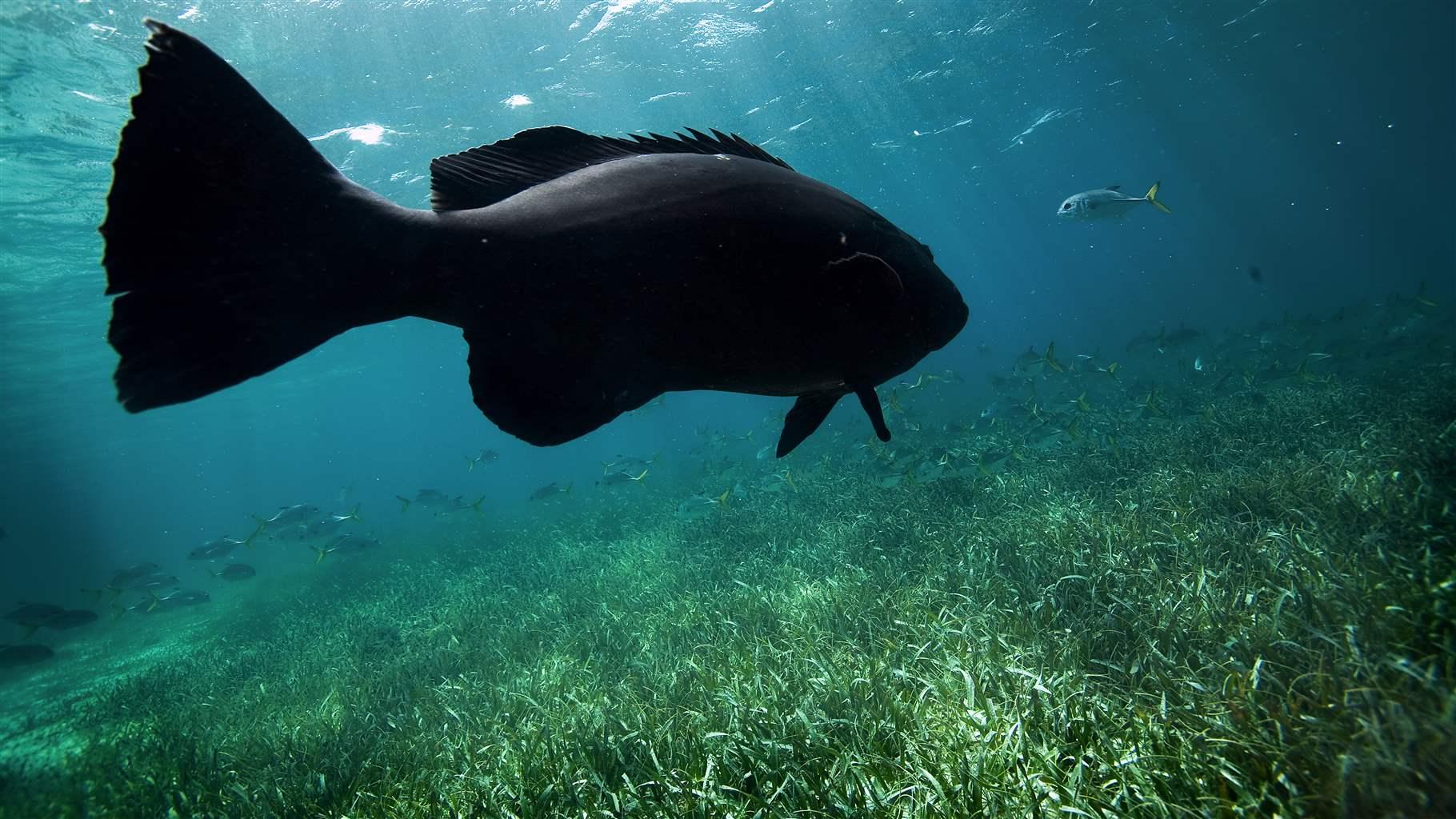 Over the past decade, The Pew Charitable Trusts' U.S. marine conservation team has advocated for an ecosystem-based perspective in fisheries management—one founded on science and on advancing the public interest. 
by Celeste Barnes-Crouse
Allow me to preface this article with this: I'll be the first to admit that I'm guilty of promoting the "sustainable lifestyle" (refusing single-use plastics, buying organic foods, driving less often, etc.) as trendy and achievable. While this comes from a genuine desire to make better choices for the planet, it is flawed. Writing this piece is a way to acknowledge my privilege to engage in sustainable living and discuss where the movement could improve. When I say "my privilege", I'm referring to the "unearned cultural, legal, social, and institutional rights [or benefits] extended to a group [or individual] based on their group [race, class, ability, etc.] membership". I recognize that my race and socio-economic position enable me to participate in sustainability more readily than others.
By: Gulf and Caribbean Fisheries Institute (GCFI)
Key Largo, December 11, 2018 – Managers from four Mexican marine national parks are visiting the Florida Keys for a technical exchange to address an emerging threat posed to coral reefs by a coral disease that was first documented in Florida and is being now reported in other parts of the Caribbean. 
Marine natural resource managers from the Caribbean have expressed concern about the spread of a previously unknown coral disease that has recently been identified in Florida. The Stony Coral Tissue Loss Disease spreads rapidly and affects some of the slowest-growing and longest-lived reef-building corals, including the iconic brain corals, star corals and pillar corals. Scientists are still uncertain about the cause of the disease. 
The Exploring Ocean Frontiers Educator Resources are based on the award-winning Ocean Frontiers film series by Green Fire Productions, portraying how unlikely allies — government, industry, science and conservation — are working together to find solutions that benefit ocean ecosystems and economies. The resources include secondary lessons and post-secondary discussion guides to engage students on an inquiry-based educational journey in ocean stewardship and facilitate discussions on collaborative ocean planning and the future of our oceans.
Students can learn about this new wave of ocean stewardship through engaging lessons that build on real-world science, featuring inspiring film clips, research data, local knowledge, place-based stories, role-playing, background information and more — providing educators NGSS-linked tools to incorporate ocean management and conservation perspectives into a variety of classroom settings. Themes include: collaborative science, ocean planning, stakeholder engagement, ocean data portals, marine biodiversity and ocean stewardship. 
Free DVDs available through November 30th. Starting in December 2018, only electronic videos will be available.
A couple of months after a flurry of papers saying you could never find a fish deeper than 7km, found one at 8km. Flurry of papers saying that is physiological limit. Just found a fish at 10km #IMCC5

— Craken MacCraic (@Craken_MacCraic) June 28, 2018